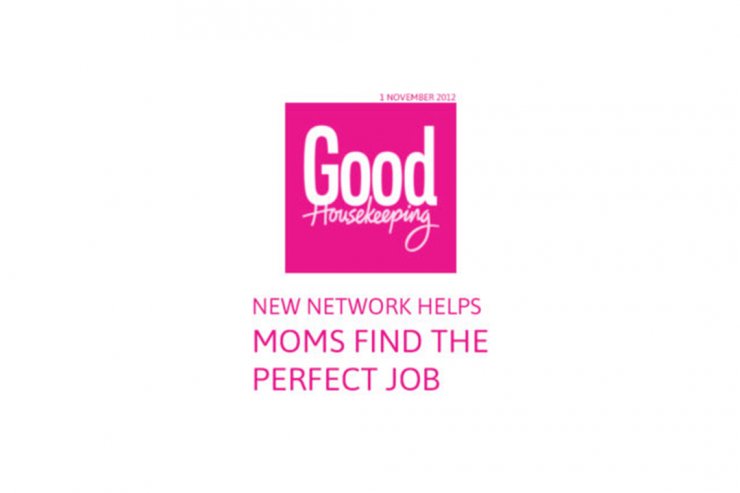 Good Housekeeping published an article on RecruitMyMom
Many working mothers are torn between time spent utilising their skills and qualifications, and time spent hammering out homework requirements.  Economic pressure often forces both parents into the workplace, compounding the guilt associated with time away from being a primary caregiver.
Launched in 2012 by working mother Phillipa Geard, RecruitMyMom.co.za is an online recruiting platform that offers high flexibility for companies or individuals needing skilled staff for projects and part-time work.
Members of RecruitMyMom.co.za have a minimum of 2 years within their area of expertise, as well as a relevant degree or diploma.  Their skills are marketed to a growing base of employers who can post specific jobs or project briefs on the site.  There are no recruiting fees.  RecruitMyMom.co.za promotes a base of skilled, committed mothers who are available to work in either a flexible or home-based position for any length of time.
Why recruit a mom?  Because mothers are chefs, cleaners, party-planners, coaches, hairdressers, nurses and taxi drivers – and those are just the unofficial qualifications on their CVs!  From human resources to administrative, research, writing, graphic design, accounting, customer service, sales, legal, strategic planning, and science – RecruitMyMom has a mom to suit any requirement.