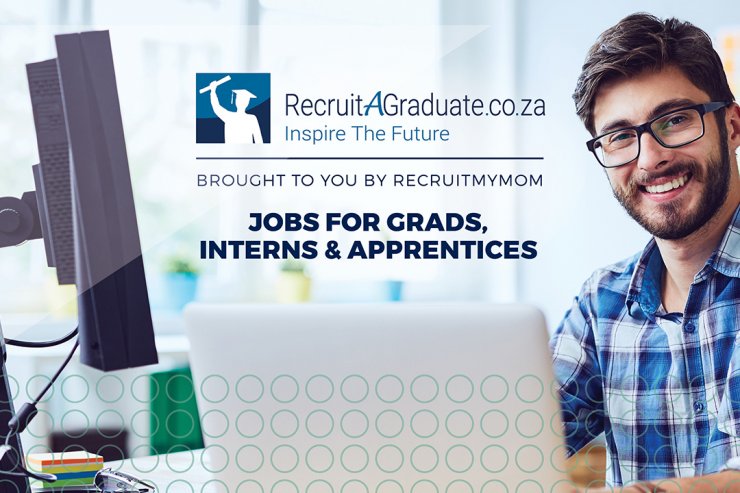 During the past six years, RecruitMyMom had turned away many jobs that are suited to young graduates, interns or apprentices and not skilled, experienced moms. Now, rather than turn these jobs away we want to make it easy for employers to fill them with young talent.
"Over the past year, I have been moved to my core by the plight of the youth and their unemployment rates in our nation. As a mother, my heart has been drawn into being part of the solution to what will be a national crisis if not resolved." - Phillipa Geard
RecruitAGraduate.co.za, a new division of RecruitMyMom, is newly launched and fully understands the needs of our youth to find that first meaningful job.
On the one hand, we want to help young talent in South Africa find meaningful jobs, internships and apprenticeships and, on the other, we have made it easy and affordable for you as a business owner to recruit these skills without the hassle or expense of having to run a full graduate recruitment campaign.
Like RecruitMyMom, simply post your job on the site, and we will manage the process for you. You only pay upon success.
We have added a self-service option for employers looking for a step-down service where you can sort the application CV's yourself after paying a posting fee using our secure payment partner, Payfast.
Let's genuinely inspire the future for young talent in SA.