NSBC announces South African Small Business Award winners 2017
While the South African economy is subdued, there are many small and medium (SME) businesses working tirelessly to succeed, grow and positively impact the struggling business landscape. In an effort to motivate and grow the SME sector, The National Small Business Chamber (NSBC), in association with World Famous Events, has today announced South Africa's 2017 Top 20 Small Business and Entrepreneurship Award recipients.
The sought-after 2017 National Woman in Business Champion is Phillipa Geard from online recruitment platform RecruitMyMom.  This innovative business assists skilled Moms who are looking for meaningful, part-time and flexible employment opportunities. RecruitMyMom has played a vital role within the recruitment industry, having created a trusted platform that connects employers to this specific group of job-seekers.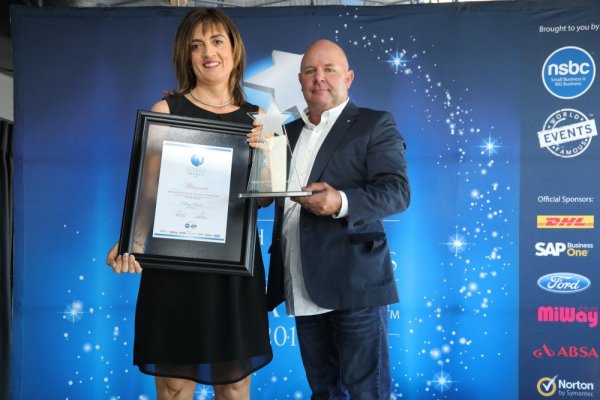 Read the full NSBC article list of winners here >> http://www.thesmallbusinesssite.co.za/2017/11/10/nsbc-announces-south-african-small-business-award-winners-2017/