We're a trusted, award-winning online recruitment agency based in South Africa focusing on women and enabling gender advancement. Our easy-to-use, online and personalised service is aimed at forward-thinking employers who want to employ professional, motivated and skilled women who are looking for meaningful careers, in-office, hybrid or work from home. 
We respect work-life integration and promote flexible ways of working.
We assist companies with: 
Permanent Placements
Fixed Term Contracts
Independent Contracting including freelancing & gig-workers 
Micro-jobbing
Creating a remote workforce
Virtual Assistants
Outsourced skilled workers
Our model empowers women with families to achieve better work-life integration by offering positions with varying degrees of flexibility or part-time hours, both in an office, remotely or a combination of the two.
Our dynamic team of recruiters offers a competitively priced and highly professional online service for both employers and job seekers.
RecruitMyMom is a BEE Level 4 concern that has been operating since 2012 with candidates available nationally. 
With today's demand for reliable and skilled talent, we have created a powerful network of over 100 000 candidates to enable us to source and place staff on broader geographical scale, and currently successfully recruit for organisations in Gauteng, Limpopo, Mpumalanga, KwaZulu Natal, North West, Free State, Western Cape, Eastern Cape, Northern Cape, and Southern Africa as well as international countries like the UK, Ireland and USA.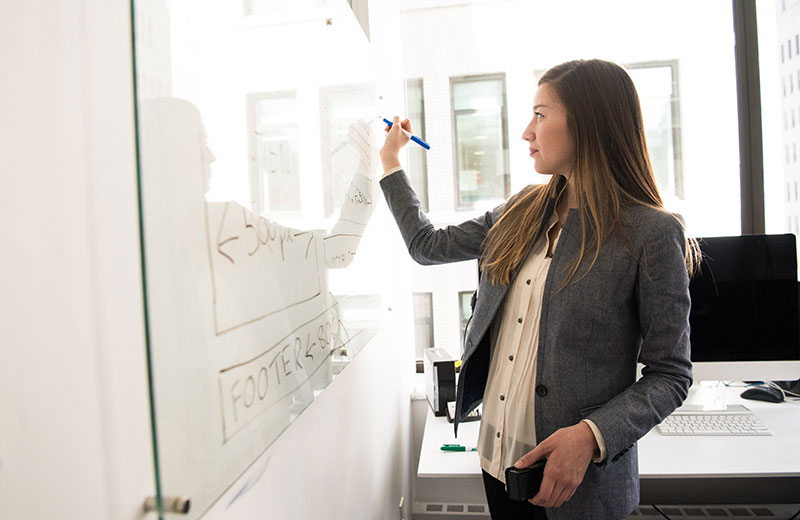 Our Story
RecruitMyMom was started in 2012 by Founder and CEO, Phillipa Geard, a passionate South African and entrepreneur. Phillipa, a mother of two, was motivated by the talents and abilities of many skilled mothers who were leaving the workplace due to inflexible work practices. She wanted to find a solution to stop the gender and skill leak by finding employers who could provide the environment and flexibility these women needed.
Today, the community consists of over 100 000 skilled Moms (and other career-flex workers) and thousands of progressive employers. Phillipa is supported by a team of professionals, all of whom work remotely from their home-based offices. 
Listed as one of the 25 most successful business ideas in South Africa by Entrepreneur Magazine.