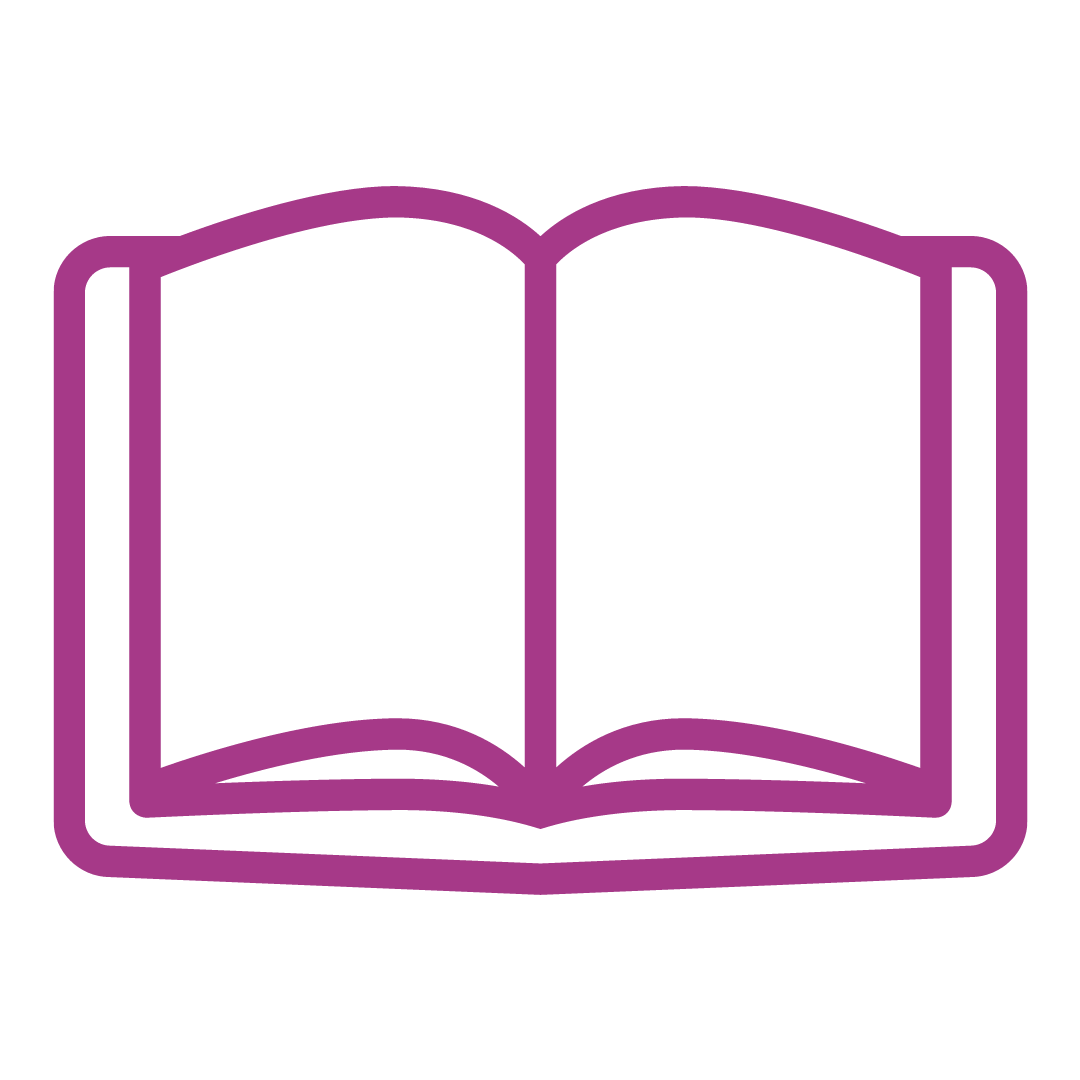 Empowered
Gain clarity on the skills you offer, and discover what work you are looking for.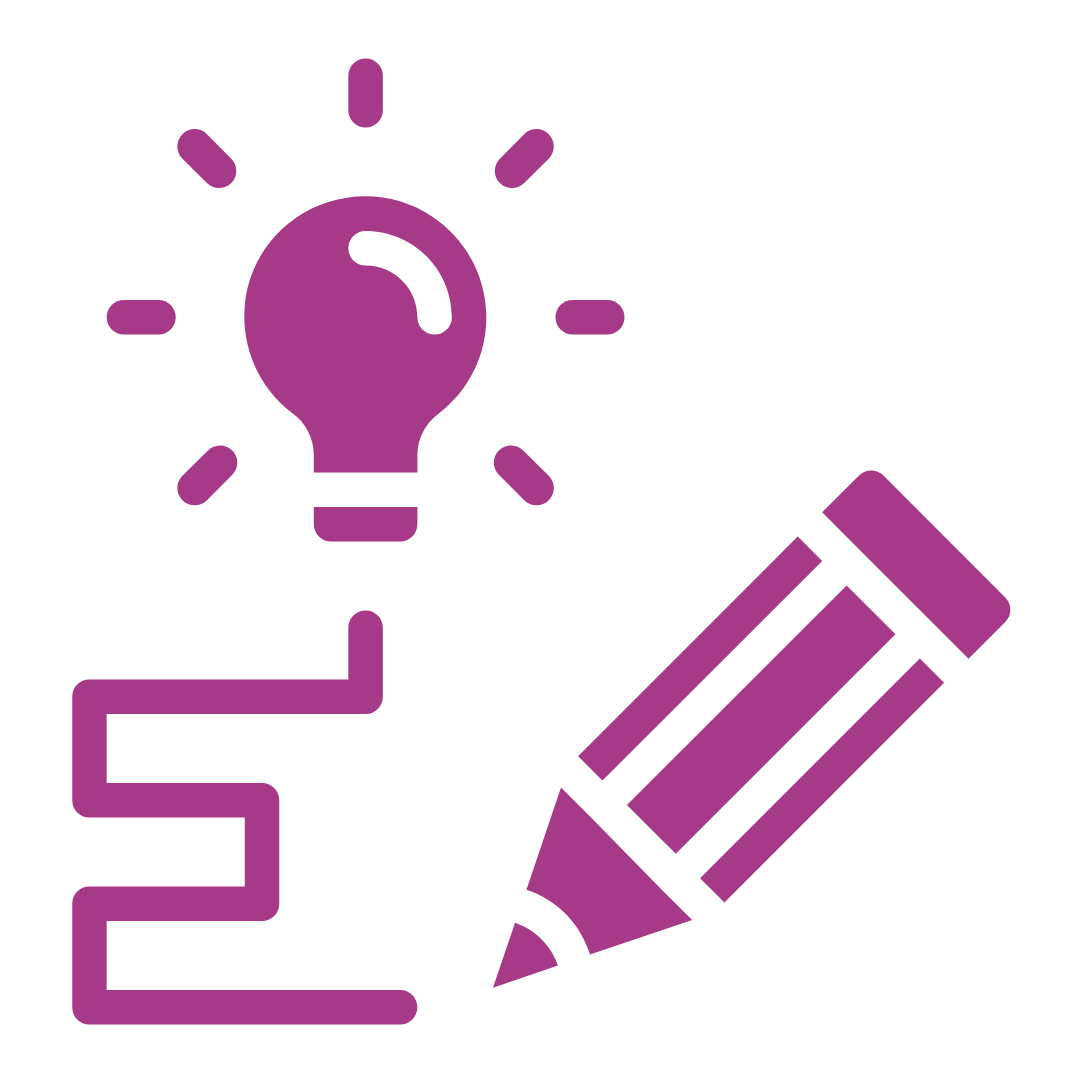 Confident
With support, develop and implement a plan to take ownership of your career.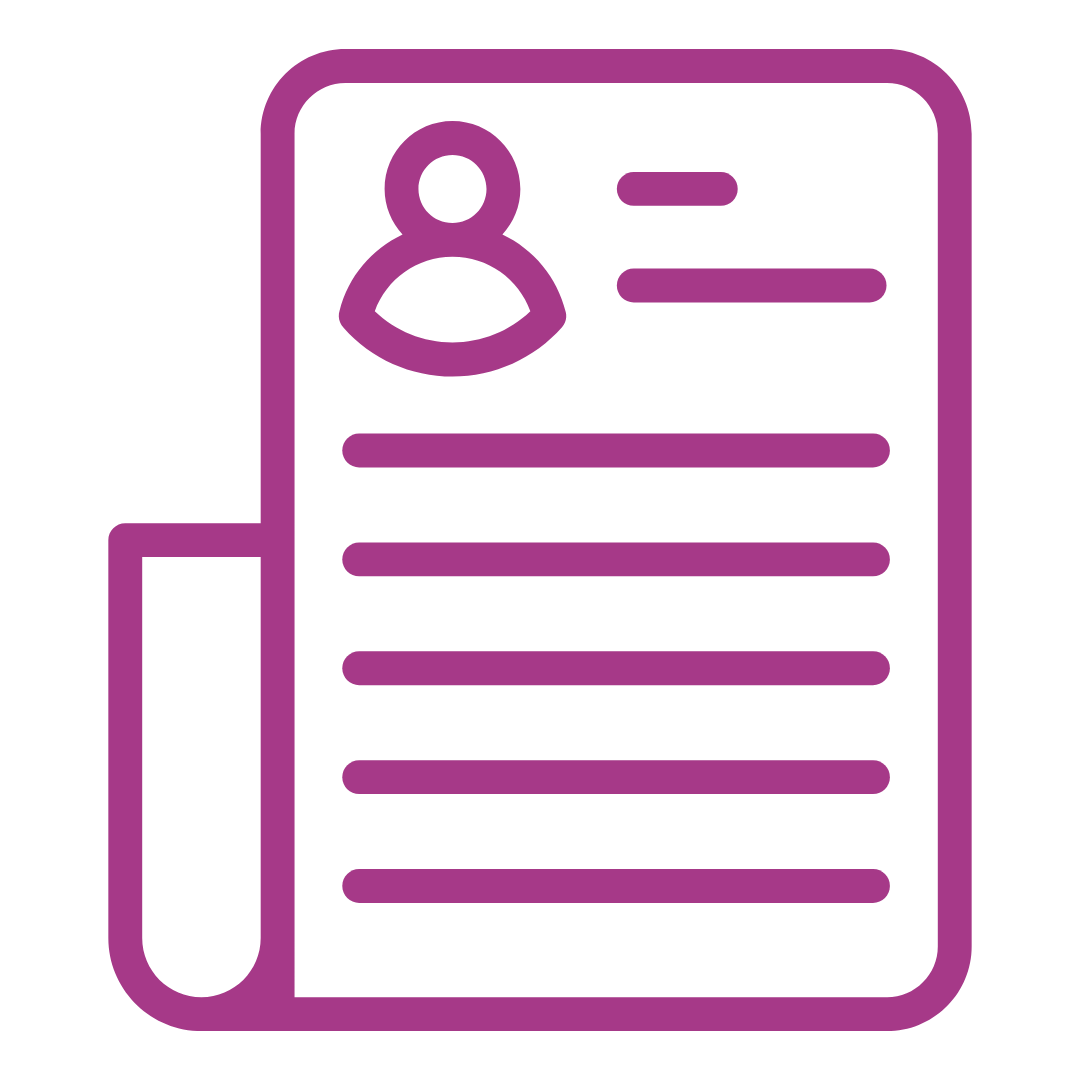 Ready!
Position yourself well with a smart CV, slick LinkedIn profile and interview practice.
It's time to shake off everything that's holding you back.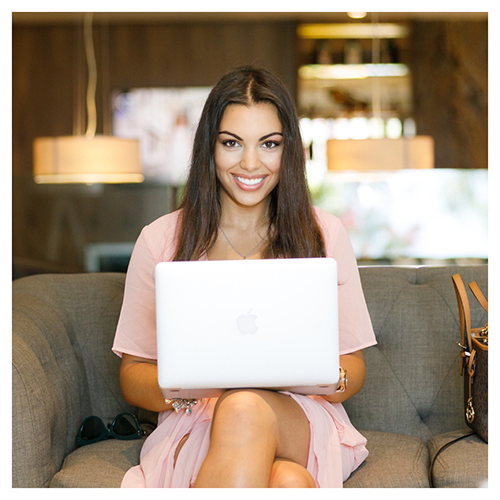 Join this 8-week programme today. With limited spaces this course gives you the individual support you need. Work with the RecruitMyMom team and other women who want to get back to work and face similar worries.
Rediscover what you want from life and get the career coaching support you need to get back to work.
About your trainer and coach
​​Jo Abbot is the founder and CEO of Horizons Careers, a career coaching and training company working across Southern Africa. As a working mom herself, Jo specialises in supporting women to get back to work. She knows what it takes for moms to find clarity in what to do next, confidence in how to do it, and the CV to match. Jo is both UK and US-qualified as a career coach and is a professional member of the US-based International Association of Career Coaches (IACC). She upholds the IACC Code of Ethics, including standards on the highest levels of professionalism, continual professional development and client confidentiality.

"I feel much more ready than I did eight weeks ago! And certainly more energised and confident in seeking and applying for work."
Abi, Course Attendee 2022
Where are they now? What do women do after the Fresh Horizons course?
Ruksha is working as a Marketing and Communications Director
Ruksha now works for a non-profit in South Africa. She was recruited through RecruitMyMom and was back at work two months after completing Fresh Horizons.
Nomsebenzi is running her own tax business
Nomsebenzi combines her great accountancy skills with the flexibility she wants to take care of her family. She launched her business after completing the Fresh Horizons course.