Hire skilled virtual assistants and remote workers
RecruitMyMom offers companies the ability to hire an experienced remote workforce and virtual assistant services.  
We work with clients globally to solve your resource needs using a remote workforce solution and experienced virtual assistants.
Why hire a Virtual Assistant from RecruitMyMom?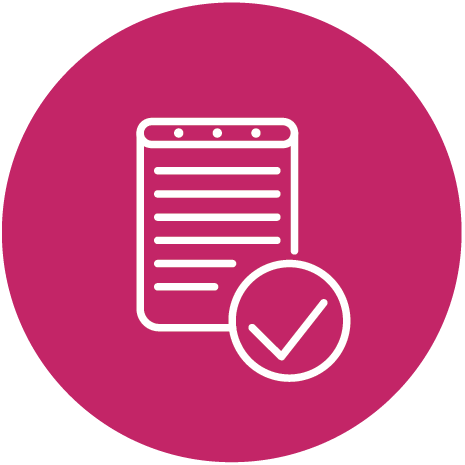 Our Virtual Assistants are thoroughly vetted for their experience.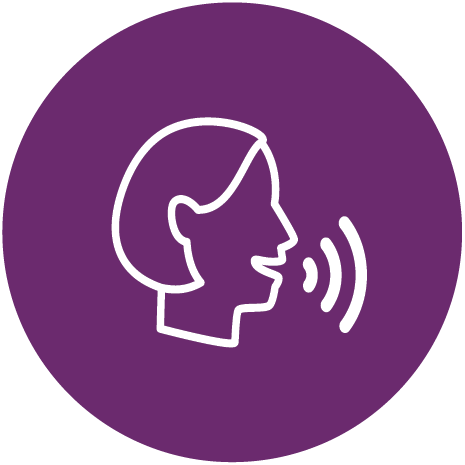 Our Virtual Assistants offer companies in the UK, USA and others, a neutral accent of English.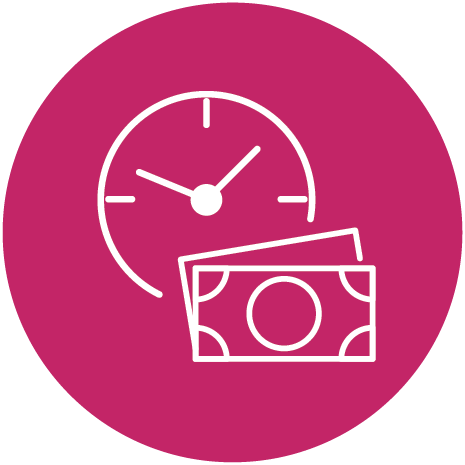 We offer highly favourable rates in a business-friendly time-zone (GMT+2).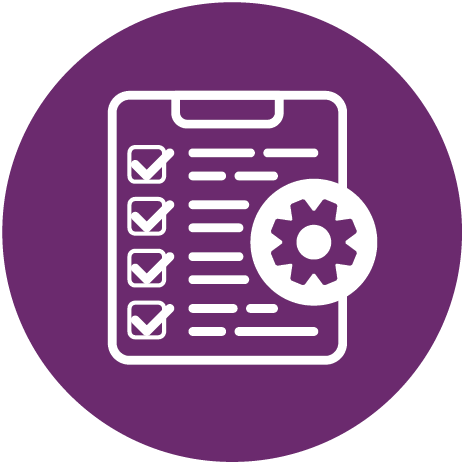 Our VA's are capable of performing multiple tasks and have varied skill sets.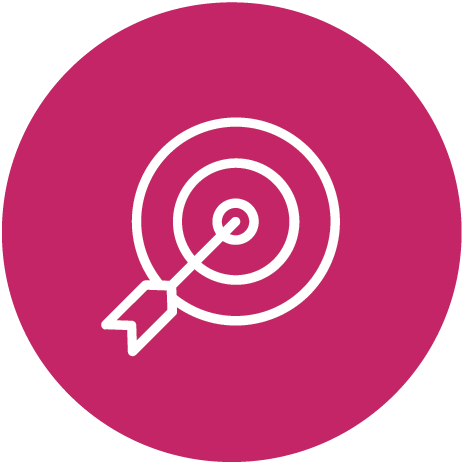 Our Virtual Assistants are meticulous, reliable hires who focus on getting the job done!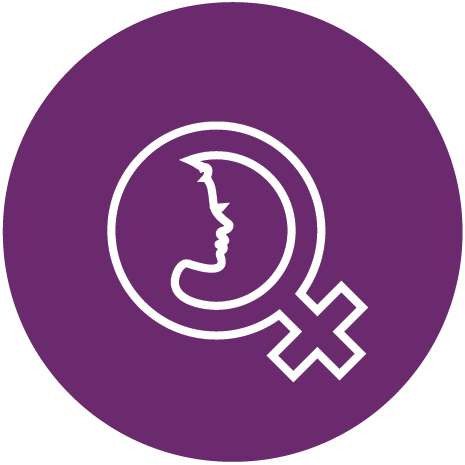 We make a positive social and economic impact on women empowerment in South Africa.
RecruitMyMom's virtual assistant skills include:
How to hire a virtual assistant
Load an Enquiry or via our Contact Us page.
One of our team will be in touch to discuss your needs.
We will provide you with a quote.
We provide the perfect virtual assistant for you
We will arrange a time for you to "meet" your virtual assistant.
Pay per hour, per project or on a retainer.