[[Permanent]] And Fixed Duration Contracts
We are a full service recruitment agency that assists employers to find and hire top female talent.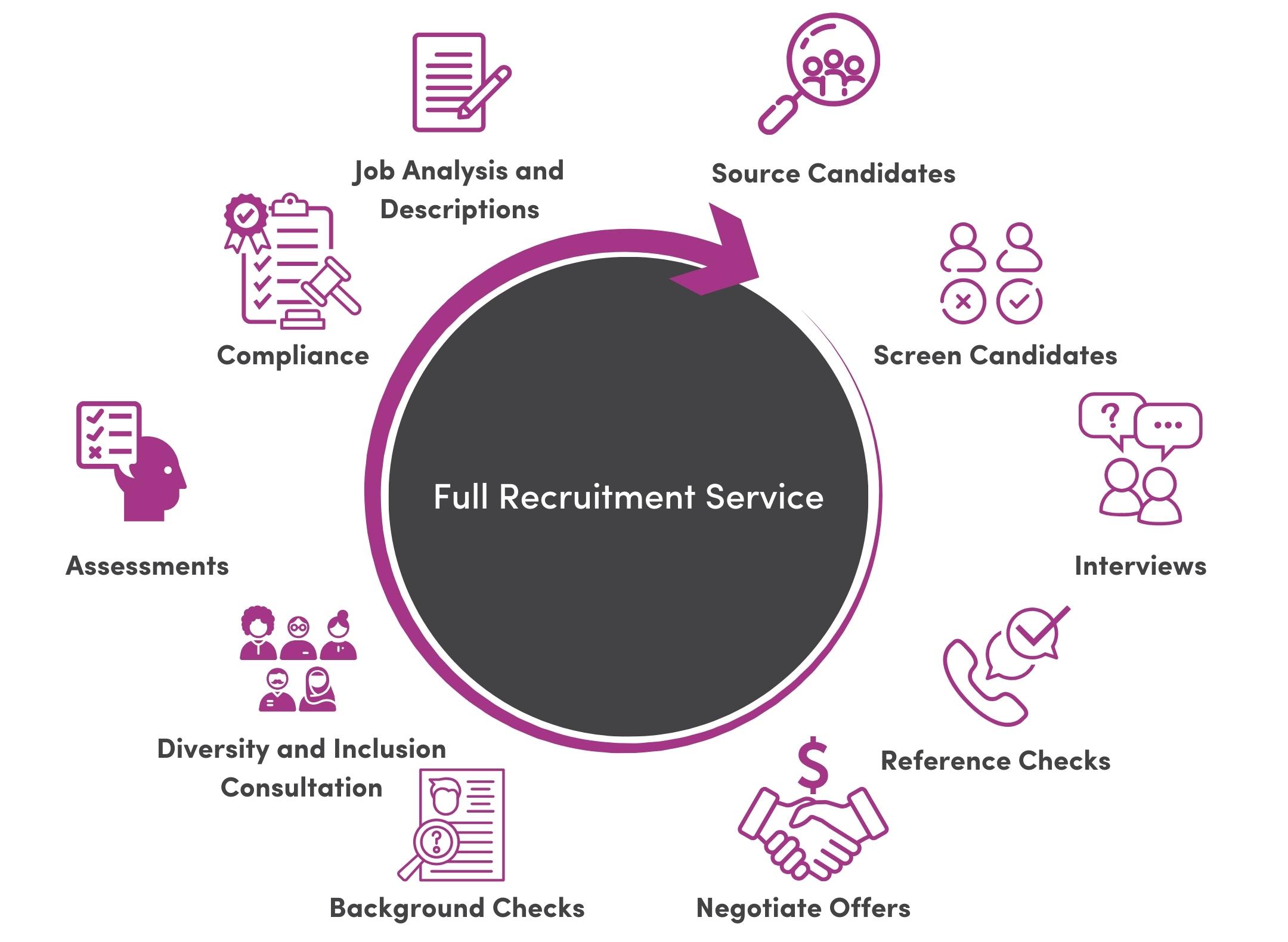 What is a
permanent employee?
A permanent employee is a person employed for an undetermined period of time. A contract of employment for an undetermined period of time has no agreed date of termination. This type of contract is terminated by either the employer (upon dismissal) or the employee (upon resignation) on notice.
What is a
fixed term contract?
Section 198B(1) of the Labour Relations Act (LRA) defines a fixed term (or duration) contract as a contract of employment that terminates on:
the occurrence of a specific event;
the completion of a specified task or project;
a fixed date other than an employee's normal or agreed retirement age.
Why hire skilled moms?
Gender diversity in the workplace has been proven to improve bottom-line business results. Research indicates this is because employers have better access to skills as more women graduate from college and universities than men, creative thinking is improved in diverse teams, women are better at building team cohesion and drawing information out of individuals, women create better work environments as they are typically more interested in others than themselves. Combine these skills with those of mothers who know how to prioritise, focus and get the best out of people and it makes perfect sense to hire skilled Moms. 
Our Services
Free job posting
A recruitment manager is assigned to you as your primary contact.
The job is published on our site and various social media platforms.
Candidates are informed about the job via email notification.
Candidate CV's are short-listed by a professional recruitment manager.
First-round interviews & references are conducted.
Final round interviews are conducted by you the employer.
A 3-month warranty is in place, should it not work.
Pay only 12% upon successful placement.
RecruitMyMom has over 250 different skills represented by thousands of skilled women - IT, digital, accounting, administration, marketing and more.