RecruitMyMom is an online recruitment agency that places skilled moms into jobs offering some measure of flexibility (hours and/or place) and understanding of positive work-life integration. We offer various types of staffing solutions to suit business needs.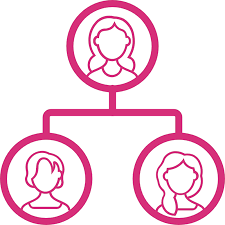 Placements
Permanent Placements

Fixed-Term Contracts

Independent Contractors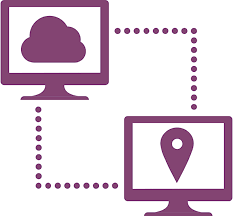 Place of Work
Hours of Work
Full-time

Part-time

Flexible

Project

On Demand

Gig

Graduates and Intern hire
RecruitAGraduate our sister site specialises in graduate recruitment, internships and entry-level skills.

Credit, Criminal, Qualification and ID verification checks
For all your employees and new appointments. Learn more.

Online skill testing
Including language, software and other pre-screening requirements. Learn more.
RecruitMyMom is trusted by employers to find top calibre female talent. Contact us.

One-on-one career coaching
Book your session with a RecruitMyMom approved career coach. Learn more.

CV writing and interview courses
Join one of our scheduled CV writing and interview courses.

Return to work course
Get yourself ready to rejoin the work of work with this 2-month journey. Learn more.