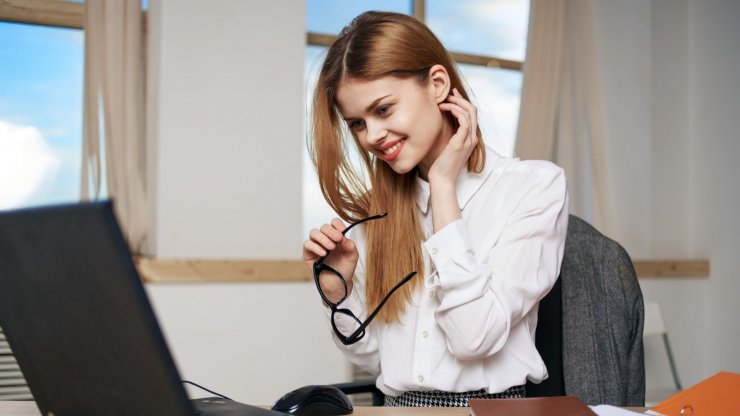 To apply for a job online can be daunting. At RecruitMyMom we make sure this process is as easy as possible for you. 
There are many things you can do to ensure your application is professionally presented to potential employers. The last thing you want to do is leave one essential and easy detail out of place. Below you will find some of the elements to check on your RecruitMyMom profile and resume before applying for a job online. 
Make sure your CV is up-to-date
The CV you upload or fill in on your RecruitMyMom profile is what employers will see when they consider your application. It is important to keep this profile comprehensive and up-to-date. 
You can view and edit your CV sections once you're logged in to RecruitMyMom. Fill in and check all the sections, namely details, skills, education and experience. 
Use full sentences and check grammar
Imagine you are sitting in your interview when you fill in your digital CV details. The way you would communicate with a prospective employer is the same way you need to communicate in your CV. When you go for an interview, you make sure your hair is neat, your clothes are clean and you are on time. The same standard applies to writing your online resume and cover letter. Just because it's digital doesn't mean you skip the grammar checks and use half sentences. 
Be comprehensive
An online CV that you complete is not an abridged version of your full CV. It should contain enough detail to showcase your skills without being so long that the reader loses interest.
Too often we see a "one CV fits all" approach from our applicants and this is an easy fix to ensure you stand out. Tailor your CV to highlight the specific skills the employer/recruiter will be looking for in their ideal candidate.  
Starting with the most recent, include all relevant work experience in your CV. Make sure you fill in all the details of your previous employment history.   
Include your references
Include your professional and character references into your digital resume and RecruitMyMom profile. Make sure your reference details are up-to-date and include ways for potential employers to contact them easily. Remember that your references shouldn't be family or colleagues unless you have a good reason to include them. 
It might be helpful to get in touch with your references when you are applying for work. They will appreciate the heads up and know exactly what they'd like to share. 
Double check your digital CV and apply!
Check your final CV again by going through the sections listed on your candidate portal before you apply for a job. You never know what errors you might find with a second glance. Once you are happy with your CV, go ahead and search for your ideal positions on our job listings page. Once you are confident that your CV is ready, you can use the 'Easy Apply' function on the job you are interested in. 
RecruitMyMom Tip: Make sure you take the time to explain why the potential employer should consider you for the role. Be honest and confident in your application. 
At RecruitMyMom, we are committed to providing employers with highly skilled candidates and employees with flexible and part-time employment opportunities. Get in touch with one of our friendly Recruitment Managers today at info@recruitmymom.co.za or register on our website to apply or publish jobs. 
Written By RecruitMyMom Editorial Team