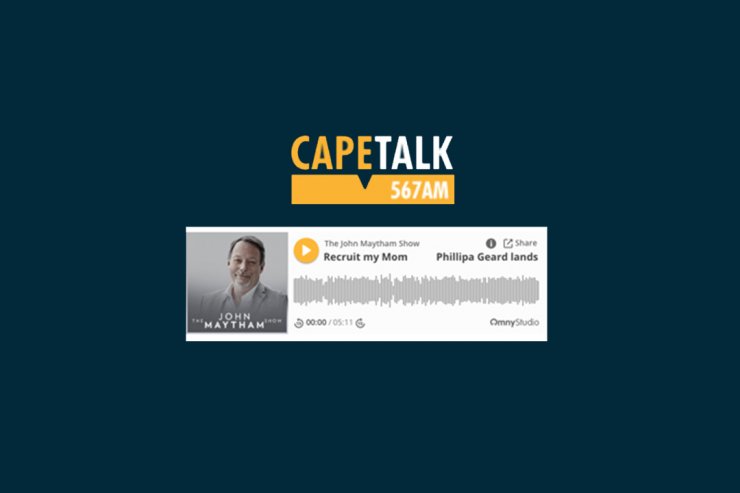 Cape Town's Phillipa Geard has been crowned the 2017 National Woman in Business Champion, five years after starting her successful online recruitment platform.
She was crowned at South Africa's ninth annual Top 20 Small Business and Entrepreneurship Award this week.
Geard is the CEO and founder of RecruitMyMom, an agency that has made a meaningful impact on women with children and within the local recruitment industry.