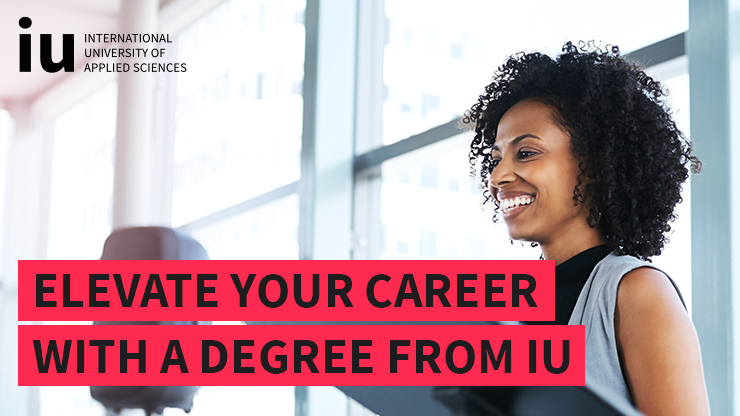 Do you want to start a degree, but need studies that fit around your schedule? IU International University of Applied Sciences (IU) provides flexible study models to help you learn the way you want to. 
IU provides quality programmes for Bachelor, Master and MBA degrees, with a whole new approach. They have established campuses for students who want to complete their studies on site but also offer programmes 100% online for distance learning.
Setting New Standards in Education 
The core principle of IU is to provide better access to higher education for people around the world. For this, they are setting a new standard in education according to a few core strengths.  
IU is International: IU is proud of its large international network which continues to grow. According to them, education should be available to anyone, anywhere in the world and they achieve this mission with distance learning options and opportunities for students to travel to study at their campuses in Germany. 

IU is Digital: IU are experts in innovative, online learning and allow students to study easily from any device with digital tools, a large online library, and learning materials. There are forums, social groups, and video chats for students to socialise and talk to lecturers and professors when they need.  

IU is Flexible: Students who study online with IU, can choose between full-time or part-time study models and choose when they want to learn—great for people who have work or family commitments. For those who want to experience campus life, the university offers the chance to study at one of their international, diverse campuses in Germany for the full programme or just one or two semesters. 

IU is Practical: IU puts great emphasis on career-focused study content and improving career prospects for its students and graduates. In addition to practical knowledge, students have access to advisors, a huge network of international students and alumni, and connections to 6,000 IU partners.

And, of course, quality: IU and its programmes are certified and accredited and have won many awards. It has achieved top ratings on the CHE ranking and top marks for online studies in the QS Stars ratings. At a teaching level, professors at IU all have at least five years' industry experience in their field to ensure students gain relevant and insightful knowledge.  
Competitive Scholarships, Equal Opportunities 
IU has always aimed to enable as many motivated students as possible, from any background, to access further education. They continue to offer scholarships to students who are female leaders in technical fields, high academic achievers, great contributors to society, and more. For online students at IU, scholarships of up to 80% are available based on your individual situation! So, students can save a huge amount on tuition fees, not to mention the costs saved by learning at home without the need to travel or pay for accommodation. If you do consider moving to Germany to study a bachelor's degree, IU might also be able to provide financial help. Aside from scholarships, they can also help you arrange student financing or loans. 
Study One Programme, Earn Two Degrees! But, How?  
IU International University of Applied Sciences, has teamed up with the UK's London South Bank University (LSBU) to offer students the opportunity to stand out from the crowd with a new "dual degree" option.   
An international education has been central to IU's mission since its foundation over 20 years ago. Flexible, online learning models have enabled students from Europe, Africa, India and beyond gain an internationally recognised education and a strong start in the working world. Now, it is going one step further, giving a new meaning to an international degree. 
The process is simple. Once you are an IU student, studying one of the eligible programmes, you simply fill out the form available on IU's self-service student platform to let the IU team know. Students already registered at IU can also sign up if they have not passed the required number of credits—more information on available on IU's website.  
LSBU recognises the selected study programmes as equivalent to their own, meaning that when you successfully graduate from your IU degree, the London-based institution can grant you a UK certificate, too.
Start Exploring IU programmes: 
IU offers a range of programmes in many areas for the three key degree levels, Bachelor, Master, and MBA. The Master of Management and MBA degrees can be adapted to your interest, too, with the chance to extend your programme and focus on a specialisation. IU's distance learning programmes adapt flexibly and individually to your life circumstances. You study when and where it suits you best completely online, full-time or part-time. Below you can explore some of their programmes:
Bachelor level 
Master level 
Master of Management (With six Business & IT specialisations you can choose from)
MBA 
MBA (1 yr or 1.5 yrs) (With five Business & IT specialisations you can choose from)
Click Here to Apply Today and Secure Your Scholarship at Germany's Largest University
---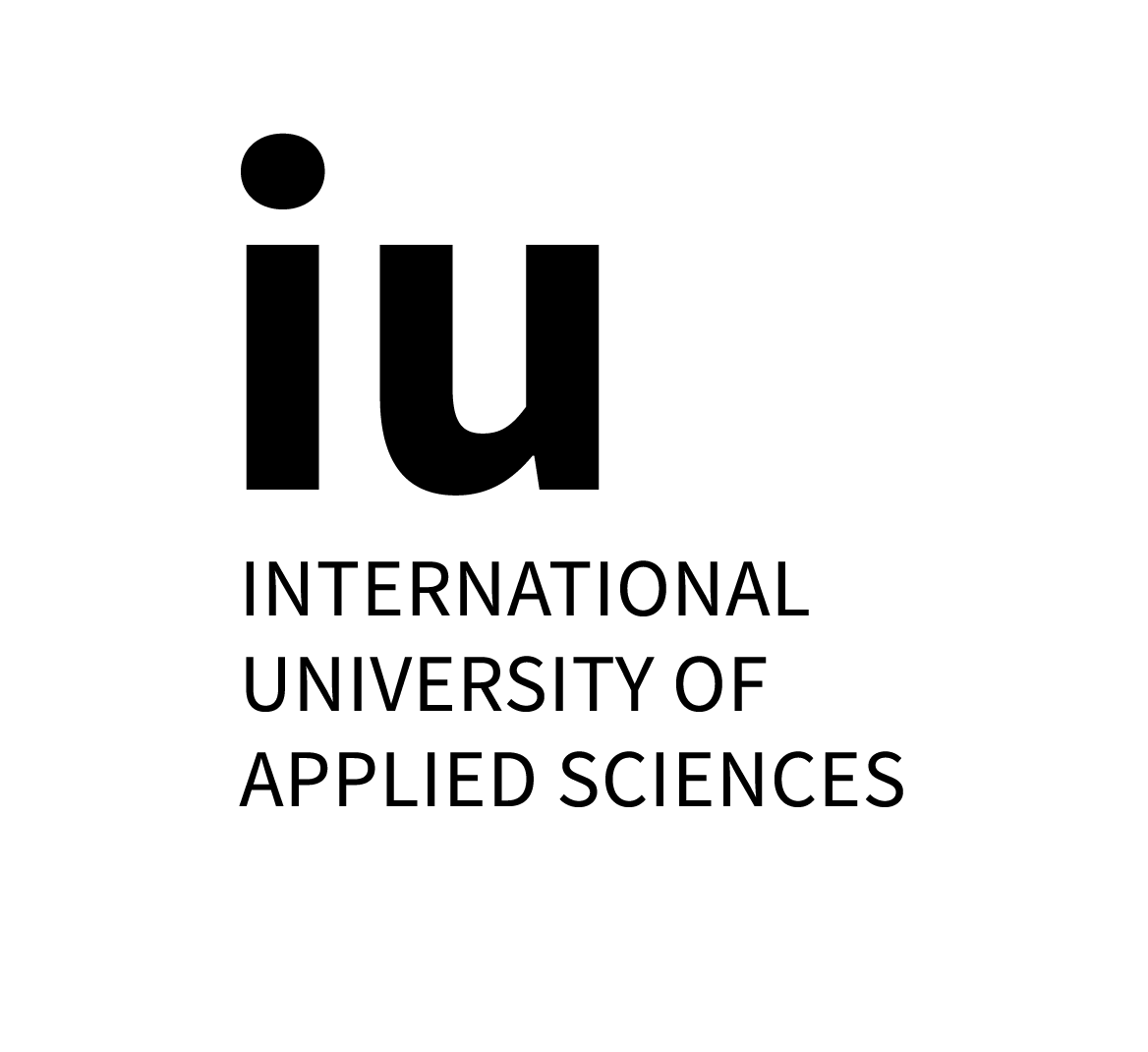 Sponsored article. Contribution from IU International University of Applied Sciences.