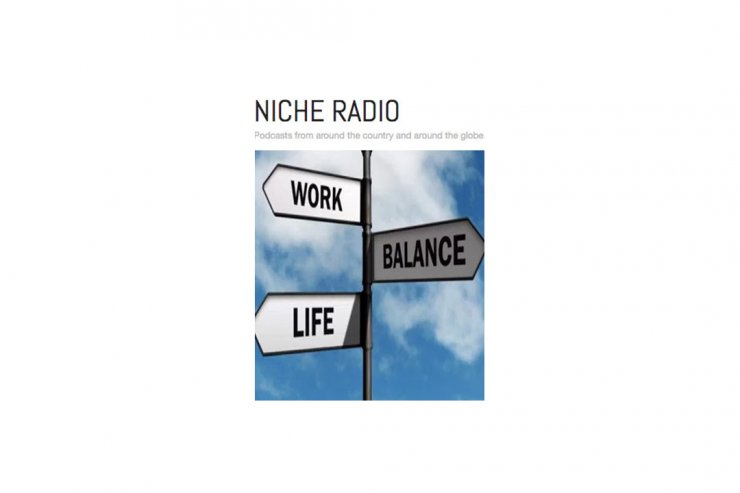 Real Relationships – It's a Flexi World
The global workplace landscape is changing substantially with more working flexibility to cater for lifestyle choices, family responsibilities and technology which is making it easier for us to do business anywhere and anytime all over the world. I speak to Phillipa Geard, founder of RecruitMyMom, a recruitment agency specializing in flexible working assignments and paving the way for women to manage both their family responsibilities and careers.
Click here to find out more information about the Womenology Masterclass, a 6-month personal growth and development program for men ultimately helping them to become a better person, partner and leader. The next group that kicks off on 16 Jan 2018 and has been a life-changing program for the men that have attended to date.
Read more and listen to the interview.