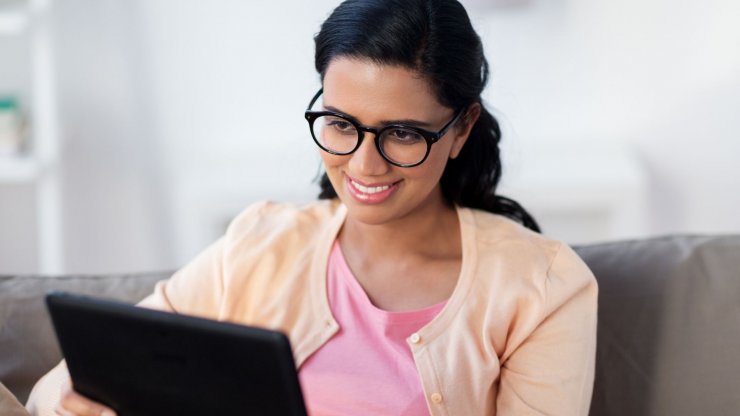 Workplace flexibility in a post-pandemic world calls for redefining if we want to land with our feet on solid ground. Gone are the days of misconceptions such as, "part-time work is only applicable to less skilled positions" or "full-time work cannot subscribe to a flexible structure."  
In a post-pandemic working environment flexibility has never been more important to an array of different skill sets. 
What does workplace flexibility mean? 
To understand the concept of flexibility a bit better, it helps to break it up into two categories, namely, 'hours of work' and 'place of work'. Flexible work hours can be full-time, part-time, or project based. Place of work can be remote, hybrid or in-office. Flexibility is whether or not you need to operate within the traditional 8-5 in the office or if there's some room due to a variety of circumstances. 
For example, as a working mom you could have a full-time, remote role where you have flexible start and finish times or a part-time, hybrid job where you only work mornings and need to be in the office for three days a week.  
Your organisation may be more focused on your output than your hours clocked each day. This would be a solely output based agreement. It could also mean that there is some wiggle room with what time you take lunch, or how early or late you start the day and end it off. However, with the latter your core working hours would remain standard and the flexibility would operate within these limits. It depends on your agreement with your employers.
Why would someone work with a measure of workplace flexibility?
There are many reasons behind this move to a flexible workforce. Here are some other reasons:
Parents, particularly moms, who need to work
In the current economic climate many families need both parents to be earning an income. Parents, particularly moms, who work will benefit from having flexible hours. Having the space to shuffle your day around, while still reaching KPIs, gives moms the opportunity to be 'mom' and a star employee all at once. 
Work-life integration
When there is wiggle room in your working hours it is a lot easier to integrate work, family and life. This means that there is more time spent in valuable, focused ways. As an example, nurturing real needs like mental, or emotional health becomes more possible. 
Personal and company preferences
An employee or a company may choose to work more flexible hours for a number of preferential reasons. It may save you time in traffic if you leave home or work earlier. Working flexibly may also mean that employees could work remotely on given days, it depends on the definition in your job spec. 
Workplace flexibility and productivity
Research shows that employees who work on their own schedule are more productive, content and can feel more valued. Integrating life isn't always a walk in the park, but with an understanding work environment, this becomes a whole lot more practical. 
RecruitMyMom has found that highly skilled moms who would love to work have previously been restricted by a lack of openness to the concept of part-time or flexible work. It is interesting to note that top talent is now more accessible to employers because they are  offering more autonomy in work time.  
Are you looking for skilled women to get the job done? 
We are so proud of all the women and employers who continue to champion this by choosing to look at workplace flexibility. At RecruitMyMom, we have an excellent recruitment team who are passionate about the lives changed through jobs through our portal. Search for and find your dream job, through RecruitMyMom today.