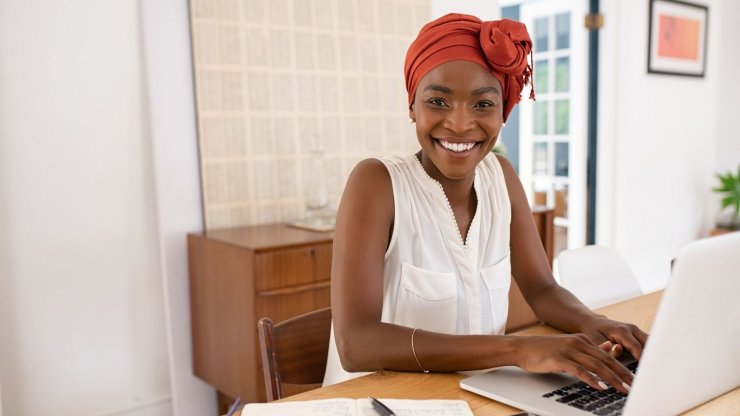 Article written by Kash Parker: Financial Fitness for Women
Women often ask me what it means to be financially independent and how to get there. 
To me, financial independence means the following three things: 
Choice, which equals freedom.

Being able to protect yourself.

The ability to make the world a better place.
It also means equipping yourself with the financial literacy tools and knowledge to be in a position of control when making financial decisions. You are less likely to make poor and harmful decisions when you have the tools and knowledge that you need in hand. 
I believe that the above goals apply to all women—married, single or single mothers. 
Let me explain what I mean for each of the three goals I mentioned above. 
Freedom to choose
First up is the freedom of choice. One of the things that I longed for when embarking on my money journey was to be able to do my grocery shopping without worrying about whether or not I'd have enough money at the till. I wanted to reach that level of freedom where I wasn't bound to one store just because that was all I could afford. 
Another example of freedom of choice is to be able to live in the suburb you desire to or to send your children to a particular school. 
Protecting yourself
Protection is self-explanatory. Money gives you the tools to protect yourself, as a woman, more adequately. Perhaps you can buy a car or leave a party ordering an Uber whenever you want, instead of relying on others. A simple example, but so crucial. 
Make the world a better place
And lastly, to make the world a better place. You may wonder why I've included this. When striving to make more money in your career or business, it's easy to become trapped in a guilty or scarcity mindset. Example: who am I to want more money? There are starving children in the world. 
Here's the thing. When you level up and empower yourself financially to accumulate wealth and live comfortably, automatically, you become better positioned to give back! Why wouldn't you want that for yourself, your family and the world? 
You may be thinking, okay, this all sounds great, but where and how do you start? 
My answer is by getting in touch with yourself emotionally and spiritually to align with your new money journey. The money mindset is real, and money is energy. I will shout this from the rooftops. Your thoughts and actions ultimately determine the type of relationship you will have with money. 
I have personally learned to permanently place myself in a confident and abundant state of mind even when the going gets tough.
When I work through my budget and see that there may be a deficit one month, I never panic. There are ways and means to make more money - always! The minute you go into shutdown mode, that's it. YOU are cutting off your energy connection with potential income. It's something I teach inside the Financial Fitness Club. 
Once you have set your mind right, the practical work begins. Creating a budget, paying your debt if you have any, starting an emergency savings account, making provision for retirement, investing, and creating additional streams of income. 
You see, it's a journey. Once you break it down, it becomes less overwhelming. 
Another essential element is to surround yourself with like-minded people who will elevate your money mindset, and who do not drag it down. People who will understand your need to live frugally for a while to achieve your financial goals.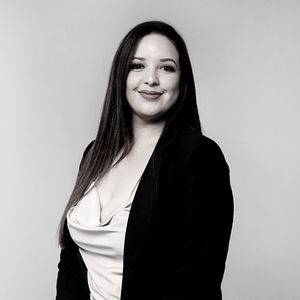 Kash Parker is the Founder and CEO of Financial Fitness for Women (Pty) Ltd. The Financial Fitness Club, a financial empowerment online membership, was launched on 28 October 2021. The vision is to educate women about personal finance, how to form a
healthy relationship with money, and create additional streams of income online. With 13 years of experience within the private banking industry, and personally having been through exceptionally tough financial times, she has a story behind the brand which women find very relatable.