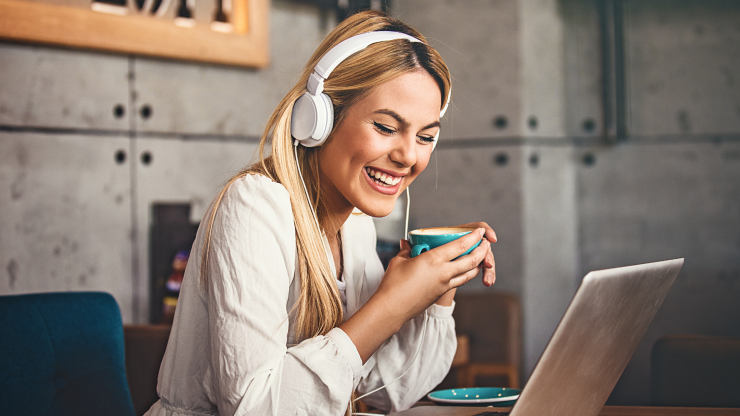 At times in the life of every successful SME (small and medium-sized business), changing needs, growth and expansion call for varying worker skills on a short or medium-term basis, a seasonal workforce.
Post-covid, and through The Great Resignation, on-demand skills have become an appealing and flexible solution to many businesses. Aside from the benefits of a seasonal workforce such as more flexibility, paying only for output, lower hiring risk and reduced cost to company, the on-demand workforce is a solution for change management as business leaders adjust to the post-pandemic and VUCA (volatile, uncertain, complex, and ambiguous) workplace.
Seasonal skills describe the employment of qualified, professional employees on a flexible, temporary or part-time basis to adequately fill a short-term need. 
Who benefits from hiring seasonal employees?
Regardless of the title chosen for seasonal skills (short-term, temps, freelancers, gig-workers) businesses worldwide are benefiting. 
Read more on the Gig economy and the benefits of having a short-term workforce
The arrangement is beneficial to professionals who require more flexibility in their work-life such as working mothers and freelancers who prefer to manage their own time and get paid for specific skills and on a project or output basis. 
As modern forward-thinking employers, hiring seasonal skills enables business owners to implement strategic goals quickly since the hired on-demand worker is on board for a specific, focused reason. In a crisis, highly trained contract staff fill a vacuum and meet the current resource needs as soon as they begin. This kind of arrangement automatically makes the business more resilient in trying times, or in times of rapid growth.
A flexible, seasonal workforce is cost-effective
Seasonal or on-demand skills are not given the usual company benefits, since they are not permanent employees. They are paid per project, by time or on output. Independent contractors do not recieve holiday leave, public holiday pay, bonuses, or sick leave as this is something the contractor manages for themselves. Your contractor or consultant is there on a 'need-to-have' basis and the company only pays for the time and for deliverables. 
The hireable skills on these terms are not just entry level skills. There is a huge variety of highly skilled professionals who want flexible, gig-based work due to flexibility, family commitments and other reasons. 
Seasonal employees are motivated and professional
Due to the nature of a seasonal, gig or on-demand workforce, employees who work like this are motivated to perform their tasks professionally, timeously and effectively, often working remotely. 
Many recent studies show that more flexibility in the workplace often means more focused productivity. Temporary employees are at times more efficient than permanent full-time staff, requiring very little management. They are experienced, self-motivated and task-oriented. Part of the reason for this is that they are paid for what they deliver and for their time. Getting the job done well, and in an efficient manner makes sense which means that middle managers are released to focus on more important tasks which will build the business.
READ: Hire a virtual assistant to drive business growth
Hire a highly skilled, flexible workforce to get the job done
If you are looking to fill gaps in your organisation using quality seasonal professionals then set up a trusted relationship with a recruitment partner, who will find the available highly skilled short-term employee/s on behalf of the business. RecruitMyMom offers an array of services to the benefit of the forward-thinking business owners. One of them being that we source and assist with hiring the right seasonal or gig-based skills for the needs of our clients in the form of independent contractors and freelancers. 
Seasonal workers don't hang around chatting at the coffee machine. They are not interested in gossiping. They don't job-hop. They require very little management. They don't use company time on social media and they are focused on the job at hand. As a side note, if they work from home, they drink their own coffee and the clumsy ones chip their own coffee mugs. The candidates on our database are efficient, highly skilled and professional, it's safe to say they add value from day one. Load a job today and pay only upon success.