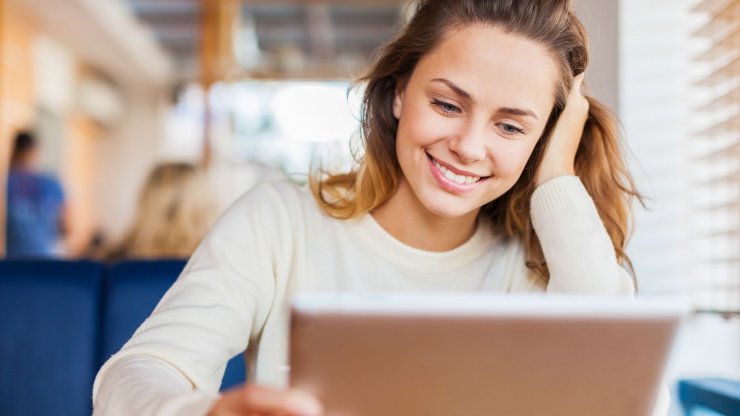 In a post-pandemic workplace, and after a rough few years, flexible work is at the top of the priority list for many employers and moms who are looking for meaningful jobs. RecruitMyMom has seen around corners over the past ten years and the solutions we offer are almost an essential service when it comes to building an economy of a diverse, skilled workforce. The employers we work closely with are willing to offer remote, hybrid and in-office jobs that have a measure of flexibility in place to support the work-life integration of working mothers. They recognise and celebrate the value that skilled moms bring to the workplace. 
Here are some of the most in-demand positions we receive regularly at RecruitMyMom. If you are looking for work, keep your eyes peeled for some of these exciting opportunities. 
Recruitment managers
Personal and administrative assistants
Marketing managers or coordinators 
Digital marketers
Attorneys (various levels)
Accountants (especially CAs)
Tax consultants
Bookkeepers
Market growth coordinators
 Lead developers
 Appointment setters
 Graphic designers
 Software developers
 UX designers
 Human resource consultants
 Project managers
 New business developers
Some exciting and rewarding part-time jobs include
 Nutritionist or wellness coach
 A tutor for school-going kids
 A commercial photographer
The virtual assistant demand is on the rise since the pandemic. If you haven't yet, take a look at how you can become an independent contractor or virtual assistant with RecruitMyMom. Read more on this here.
If you aren't skilled in one of these but want to change directions and give it a go, there are plenty of short courses or distance-learning programmes available so you can up-skill yourself in as little as six weeks. 
Remember to pick something you're passionate about so that the time away from your family is worth it to you. 
---
Register on RecruitMyMom to fill in your CV and start applying for flexible and part-time jobs today.