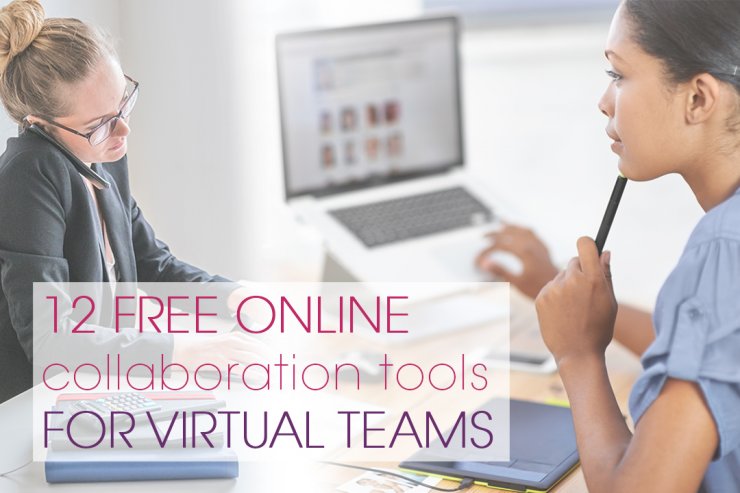 Working as virtual teams (often referred to as remote working) is growing in popularity as technology is enabling forward-thinking companies to embrace this change in how employees work. According to a global study done by the International Workplace Group in 2019, 50% of workers report that they work outside the main office for 2.5 days a week or more.
In South Africa, we have seen a growing shift towards employers embracing virtual workers, many realising the financial and productivity benefits of hiring on demand skills, such as skilled moms.
While employee demand and advances in technology are mainly responsible for this shift in work style, digitalisation has made it possible for a greater variety of work that can now operate from remote locations. Virtual jobs are now no longer just for data capturers and proofreaders, jobs like cloud-based accountants and IT developers are now also possible. See our top 8 virtual work-from-home jobs for skilled Moms in the article The Business Sense Behind Employing Virtual Moms.
Whether you are an employer considering hiring virtual workers, or a skilled job-seeker looking for work-from-home job opportunities, knowing what online tools are available to make virtual working possible is essential to making it a success. Email paved the way for faster communication, but now there are new tools available designed to streamline virtual working. Here is a list of free online tools that make virtual working and team collaboration a reality in a digital world.
Real-time Communication
Clear communication is essential to successful remote working arrangements.

Slack allows team members to collaborate in real-time and set up discussion channels relating to a specific topic. Team members can be invited to contribute to different discussion channels. For instance, if you are a business developer and need to connect with members from the marketing and account management departments, Slack is a good platform to use. You can share documents, images, videos and other data necessary to get the job done.
On the free option, you get 5GB storage and integration with up to ten apps. A handy app to integrate Slack with is Google Sheets if you want to share documents and spreadsheets as an example.
Another tool that works wonders for real-time communication is WhatsApp. Using WhatsApp for work may be frowned upon, but it is one of the best ways to quickly notify your team members on issues that need urgent attention. By the way, did you know that you get a WhatsApp web app where you can use WhatsApp on your computer? It is free to use.
Workflow Management

Asana is a web and mobile application designed to help teams organise, track and manage their work. You can add up to fifteen team members, create projects and assign tasks. Asana has a very good free version. As a small company or single user, it will be unlikely that you need to ever upgrade.  
Asana allows you to create projects with deadlines and assign it to a team member. This is a perfect tool for administrative tasks. For instance, you can schedule recurring tasks, such as sending out invoices on the 25th of every month. You can sync Asana with Google Calendar and have the task deadlines display on your calendar. Asana can sync with Toggl (read more on Toggl below) to track the time spent on each project.
A similar tool to Asana is Trello. Trello uses a board, like a pin-up board to keep tasks together. You can add a checklist to a project. It shows the project in more detail with colour-coded tasks. This would be a good tool for web developers to use when there are many phases to different projects.
Time Tracking

Billing by the hour? Freelancers often charge per hour, but employers, consultants and other Independent contractors are now using time tracking tools as a way of more accurately tracking time spent on projects. It is easy to spend more time on a project than quoted for. Using a time tracking tool will ensure that you bill or compensate the actual hours spent on a project.
Toggl is an online timer which tracks and reports the time spent on a project. Download the desktop app and simply click a button when working and switch it off again once you are done. It calculates the total time spent on the project in a report. You can even download the app on your phone and be sure never to lose time again.
Top Tracker is another option, it works much the same as Toggl. One difference is that it takes a screenshot of the work you have on your screen which can be included in the report.
Collaborate on Documents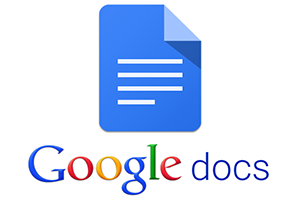 Google Docs is a free web-based application in which documents can be created, edited and stored online. You can access it from any computer with an internet connection. Create the document online and share it with team members. You can co-write and comment live on the document. Once you document is ready, you can download it as a Word document.
Xtensio is a collaborative cloud-based content creation tool that allows team members to create, share and present living documents. Teams can easily create professional presentations in just a minute without having to worry too much on the design. Just like Google docs everyone can edit and see the changes that are made in real-time. Xtensio is best for startups, marketers, consultants, sales teams and EDU users. With Xtensio all your work is organized on a private, branded team dashboard so you can keep the work flowing from anywhere.
File Sharing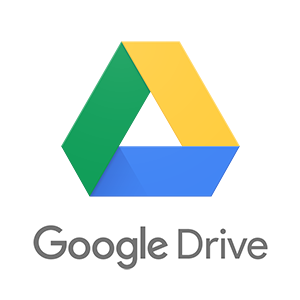 Google Drive is a file storage and synchronization service developed by Google. This is the best place to store many company-wide documents. It is completely free for up to 30GB. Create folders as you would on your computer and choose who has permission to access it.
Dropbox can also be used in much the same way as Google Drive. The downside is that you only get 2GB on the free plan.
If you need to send particularly large files, like a video, WeTransfer is the tool to use. It is a cloud-based computer file transfer service for when you need to send big files. It only allows a certain period for the documents to be downloaded and does not store the files on their server.
Virtual Meetings

Zoom provides remote conferencing services using cloud computing. You get a unique URL and anyone with the meeting access code can join the meeting. Forty minute meetings are free, but you can always create a new meeting if the Forty minutes run out. It automatically enlarges the screen of the person speaking, so you can follow the conversation with ease.
Choose the tools that work best for you. The idea is not to use hundreds of apps and further complicate your day but to explore those that fit with your needs. If it improves the workflow of collaborating with a virtual team, then that is the one for you.
*The original article was published on 22 October 2018.
---
RecruitMyMom.co.za is an online agency specialising in skilled and flexible work. We have skilled candidates seeking office or virtual work.  As a job-seeker, register for free on RecruitMyMom.co.za and receive notifications on relevant jobs suited to your needs.